london & south east
Set in 500 acres of countryside between London and Brighton, and close to Gatwick Airport, Worth is a great place from which to make the most of all that England has to offer.
The Oratory is a Catholic boys independent boarding and day school, and provides an education of depth and breadth for both Catholic and non-Catholic families.
We pride ourselves in our friendly community in which we bring out each girl's individual talents and work with them to develop their skills and become confident independent young women.
Royal Russell is an exceptional co-educational Day and Boarding School, with a strong sense of community and an emphasis on the care and development of every student.
We work with students to help them gain entry to their chosen university and position students to take on the world of employment with the first class reputation of Abbey DLD Colleges behind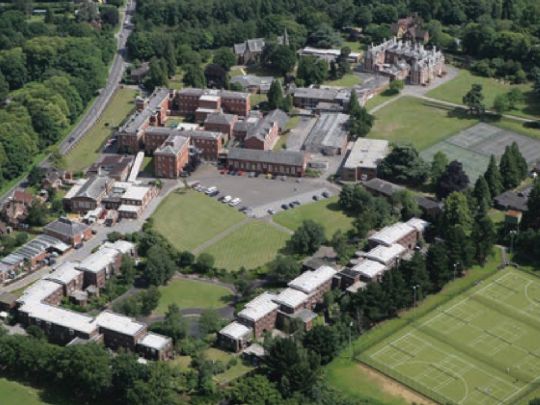 King Edward's combines values of excellence, breadth of opportunity and a high level of pastoral care with an innovative, forward-thinking curriculum. Pupils come from all over the world.
Claremont School occupies two campuses with a combined area of some 120 acres in an historicallysignificant part of south-eastEngland, close to the sea.
Cranbrook School's aim as a leading boarding school is to support all students to fulfill their potential through its core values of respect, aspiration and achievement.
DLD is the oldest and one of the most prestigious colleges in the UK, which, since its foundation in 1931 has built a strong reputation amongs tudents, parents, schools and universities.
A happy child is a successful child and it is this belief, together with the core values of respect and tolerance of others, that make Thornton such a wonderful place to be educated.