north england
Scarborough College, founded in 1896, is a thriving coeducational day and boarding school for children aged 3-18 with an exceptional academic pedigree and an unrivalled reputation.
For more than 600 years, Durham School has been at the heart of education in the North East of England, giving its pupils the knowledge, skills and confidence to succeed in the future.
Ashville College is a leading independent day and boarding school for boys and girls aged 3-19. Ashville offers an outstanding education, in and out of the classroom.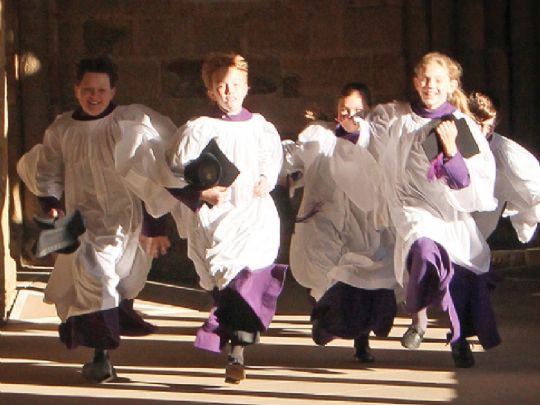 Set in the magnificence of The College, it provides the security and intimacy of a school small enough for every child and family to be known and cared about.
Pocklington is a thriving independent school, 12 miles east of York, providing outstanding day and boarding education from 4-18 years.
Established in the 13th century, we are one of the UK's top grammar schools for boys and a successful, modern, state boarding school.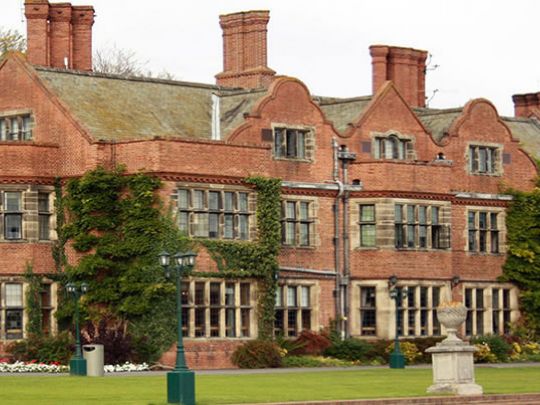 Queen Ethelburga's Collegiate is an independent co-educational school for girls and boys from 3 months to 19 years old, offering day, weekly and full boarding school places.
We work with students to help them gain entry to their chosen university and position students to take on the world of employment with the first class reputation of Abbey DLD Colleges behind
Founded in 1893, Harrogate Ladies' College is a boarding and day school for girls aged 11-18, situated in the heart of a beautiful spa town on the edge of glorious countryside in North Yorks
Founded in 1812 and situated on a beautiful 70 acre campus, Woodhouse Grove provides a first class all round education for boys and girls.