co-ed school
The Downs Malvern is an outstanding day, weekly, flexi and full boarding School for girls and boys aged 3-13 years. Associated with Malvern College, the Prep School is set within its own imp
Saint Bede's is a preparatory school with a difference. Founded 80 years ago, Saint Bede's is a wholly independent preparatory boarding and day school for just over 120 boys and girls aged f
Founded in 1812 and situated on a beautiful 70 acre campus, Woodhouse Grove provides a first class all round education for boys and girls.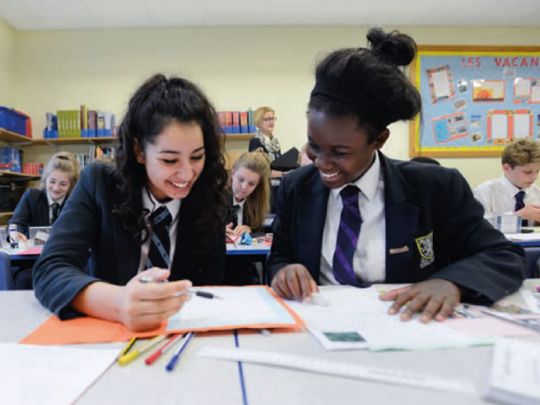 Wymondham College is the largest State Boarding School in the country, educating around 650 boarders and a similar number of day students, set amongst 84 acres of rural Norfolk countryside.
Surrounded by beautiful countryside, we offer the perfect setting for children to learn, grow and enjoy their education. We pride ourselves on high academic standards and outstanding individ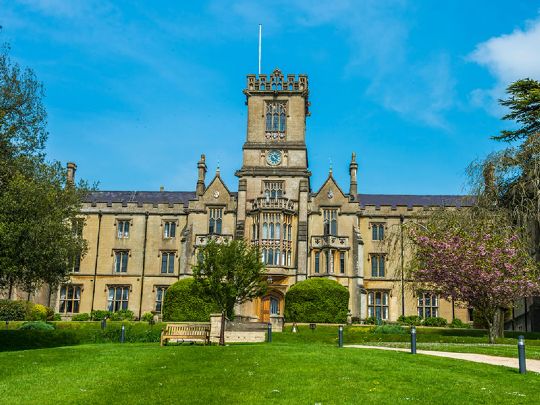 In 214 acres of beautiful parkland overlooking the world heritage City of Bath, Kingswood is one of the leading co-educational boarding and day schools in the UK.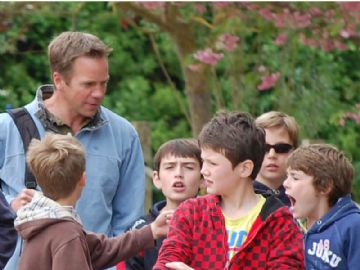 Set in a stunning parkland location, with easy access to the A303, Hazlegrove benefits from outstanding facilities and inspirational teaching. Boarding continues to thrive, largely as a resu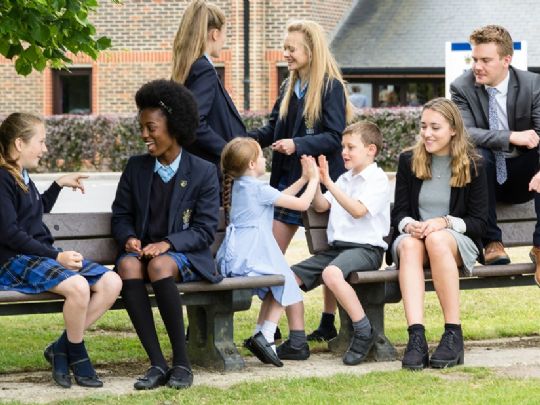 LVS Ascot is a co-educational, all-abilityschool with an impressive academic, sporting and creative record. As an all-through school, it offers a seamless education from Reception, Junior Sc
WELLESLEY HOUSE is a family-run, boarding school for boys and girls. Children are encouraged to enjoy their childhood whilst developing academic and social skills that will equip them for se
Established in 1896, Westbourne is a highly academic school that consistently achieves outstanding grades. Westbourne develops well-rounded students with the skills, knowledge, capabilities