prep co-ed school
For more than 600 years, Durham School has been at the heart of education in the North East of England, giving its pupils the knowledge, skills and confidence to succeed in the future.
Orwell Park, established in 1867, is a co-educational prep school for day pupils and boarders from 2½ to 13. The outstanding beauty of the grounds contribute to an inspiring experience
Voted a Best Value Preparatory School by the Good Schools' Guide. It offers full boarding and an excellent all-round education for military families for just £5 a day. day.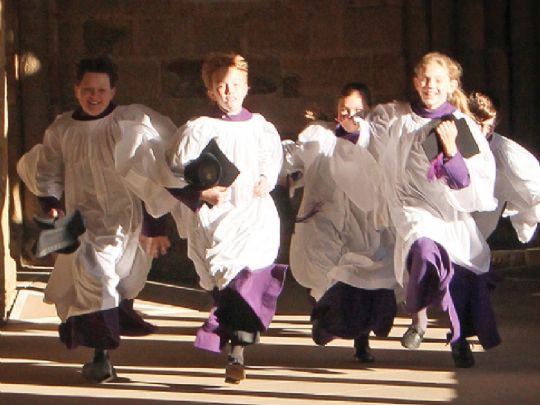 Set in the magnificence of The College, it provides the security and intimacy of a school small enough for every child and family to be known and cared about.
Pocklington is a thriving independent school, 12 miles east of York, providing outstanding day and boarding education from 4-18 years.
There is a good mix of day pupils, weekly boarders and full boarders. Founded in 1708, the school is set in a safe, healthy and attractive location in 60 acres of countryside.
Set in a stunning 130-acre private park, formerly the home of Florence Nightingale, we provide an educational setting where children can learn and prepare themselves...
BCS recognises that academic success is vitally important in education and is a central component to the opportunities our pupils enjoy once they leave the School.
Bishop's Stortford College
Our mission is to develop thoughtful, adventurous and academically ambitious young people who are life-long learners. We aim to prepare them with the character and skills to succeed.