senior co-ed school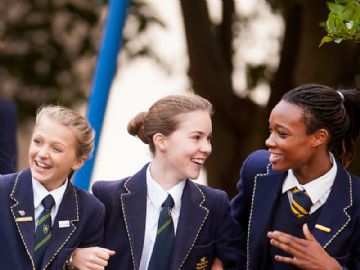 St John's College is a coeducational day and boarding school for ages 2 – 18. Founded in 1908 by a community of De La Salle Brothers, we aim to follow the vision of our Founder in both our a
King William's College, Isle of Man, is a successful coeducational school situated in one of the most beautiful locations in the British Isles.
Kent College has a long tradition of educating forces families and we offer a 90% remission. Kent College is an outstanding school for boys and girls situated on the outskirts of Canterbury,
Mount St Mary's College is steeped in history and situated within the beautiful rural settings of North Derbyshire, but yet only 2 hours away from London by train
Stover School is a unique and very special place; a school which delivers cutting edge education while retaining a healthy focus on traditional Christian morals, values and manners.
Founded in 1812 and situated on a beautiful 70 acre campus, Woodhouse Grove provides a first class all round education for boys and girls.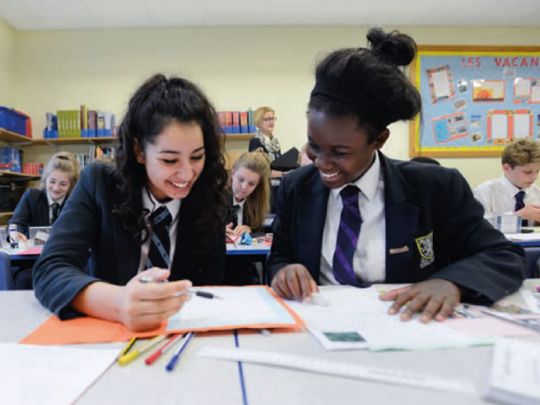 Wymondham College is the largest State Boarding School in the country, educating around 650 boarders and a similar number of day students, set amongst 84 acres of rural Norfolk countryside.
Surrounded by beautiful countryside, we offer the perfect setting for children to learn, grow and enjoy their education. We pride ourselves on high academic standards and outstanding individ
Malvern St James is a modern and dynamic independent boarding and day schools for girls aged 4 -18 located in area of outstanding natural beauty at the foot of the Malvern Hills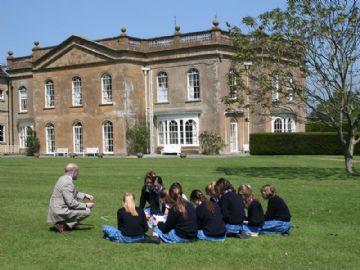 Set in 46 acres of beautiful Dorset parkland, Leweston is a Catholic independent boarding and day school which welcomes pupils of all denominations. Leweston takes girls and boys from 3 mont