senior co-ed school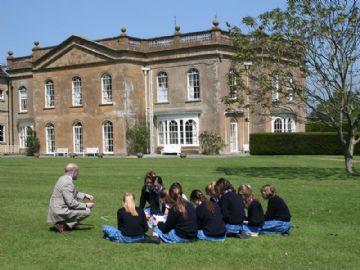 Set in 46 acres of beautiful Dorset parkland, Leweston is a Catholic independent boarding and day school which welcomes pupils of all denominations. Leweston takes girls and boys from 3 mont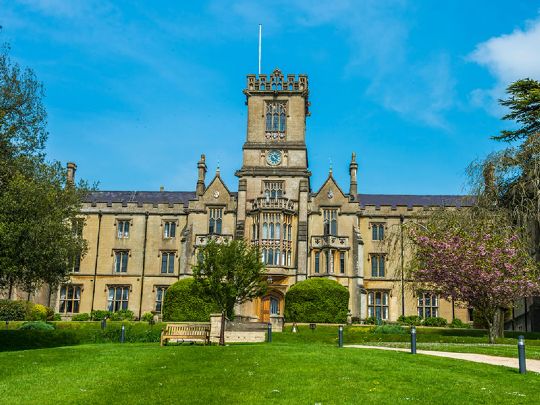 In 214 acres of beautiful parkland overlooking the world heritage City of Bath, Kingswood is one of the leading co-educational boarding and day schools in the UK.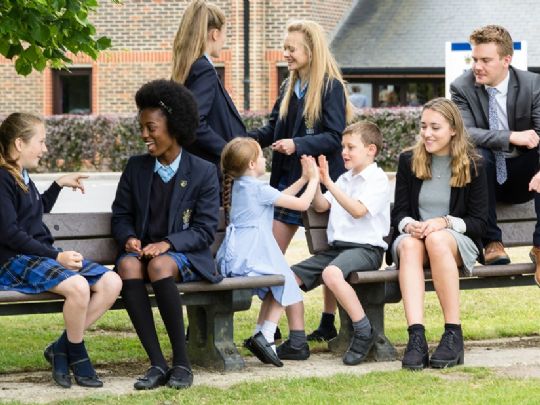 LVS Ascot is a co-educational, all-abilityschool with an impressive academic, sporting and creative record. As an all-through school, it offers a seamless education from Reception, Junior Sc
Established in 1896, Westbourne is a highly academic school that consistently achieves outstanding grades. Westbourne develops well-rounded students with the skills, knowledge, capabilities
Comprised of Stamford Junior School (co-ed 2-11), Stamford High School (girls 11-16), Stamford School (boys 11-16) and the Sixth Form (co-ed 16-18), the Stamford Endowed Schools provide a fi
Sherborne is a specialist intensive school for overseas girls and boys aged 11-17. Students from non-British backgrounds are given the best linguistic and academic preparation possible.
What sort of life do we want for our children, and what skills will they need in order to be successful? At Buckswood we recognise that every scholar is an individual.
With a history dating back to 1541, Berkhamsted School is one of the leading independent schools in the UK.
Ackworth School's purpose is to create a happy and secure environment in which all pupils realize and develop their own special abilities in constant awareness of the needs and claims of oth
Set in beautiful, rural surroundings, in the centre of the UK, yet only one hour from Manchester and Birmingham, Abbotsholme is a day and boarding school for girls and boys aged 2-18,