senior co-ed school
Founded in London in 1973 by three Cambridge University graduates, the MPW Group is one of the most well respected independent college brands in the UK. It comprises three fifth- and sixth-f
Sited in 300 acres of beautiful Somerset countryside, Millfield is a vibrant co-educational school offering world-class facilities and an excellent staff:pupil ratio that ensures every child
CATS College is a leading international High School with 3 campuses based in the thriving UK academic cities of Cambridge, Canterbury and London. Each campus offers a range of academic cours
Set in 153 acres of magnificent rural Perthshire, with excellent links to international airports in Edinburgh and Glasgow,
Founded in 1818, Dollar Academy has a proud heritage and an outstanding academic reputation. The school helps students develop the enthusiasm, ability and ambition to successfully meet the c
The Haberdashers' Monmouth Schools offer outstanding opportunity for pupils to excel academically in a friendly, caring environment.
Windermere School is situated in the heart of England's Lake District.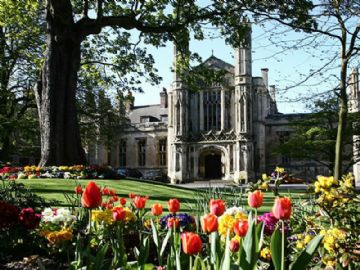 As one of the oldest schools in the world, St Peter's School, York, combines a rich heritage with outstanding academic achievement.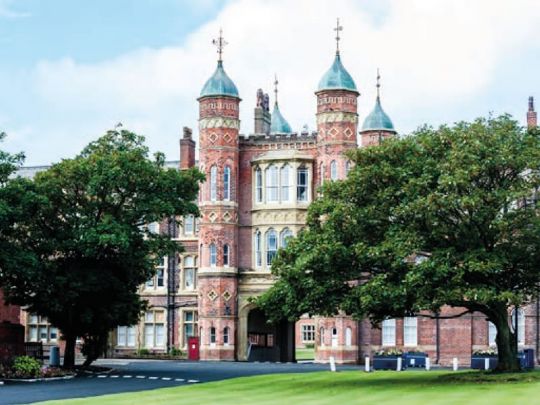 Rossall School, a co-educational Day and Boarding School for 2 – 18 year olds, was established in 1844 as sister school to Marlborough in Wiltshire, one of the great Victorian public schools
Rishworth School is located in a beautiful Pennine valley within easy reach of the M1 and M62 and is just over 30 minutes from Manchester International Airport.