senior school
Abbots Bromley School and International College is quite remarkable. Set in the beautiful Staffordshire countryside, we offer an extremely high standard of education.
For more than 600 years, Durham School has been at the heart of education in the North East of England, giving its pupils the knowledge, skills and confidence to succeed in the future.
With the motto of 'Aim Higher', St George's School in Harpenden is one of the best performing non-selective schools in the U.K. It is one of only 38 state boarding schools.
Old Swinford Hospital, founded in 1667, is a happy and vibrant state boarding school for boys where traditions and values sit comfortably alongside innovation.
Ashville College is a leading independent day and boarding school for boys and girls aged 3-19. Ashville offers an outstanding education, in and out of the classroom.
Set in 500 acres of countryside between London and Brighton, and close to Gatwick Airport, Worth is a great place from which to make the most of all that England has to offer.
The Oratory is a Catholic boys independent boarding and day school, and provides an education of depth and breadth for both Catholic and non-Catholic families.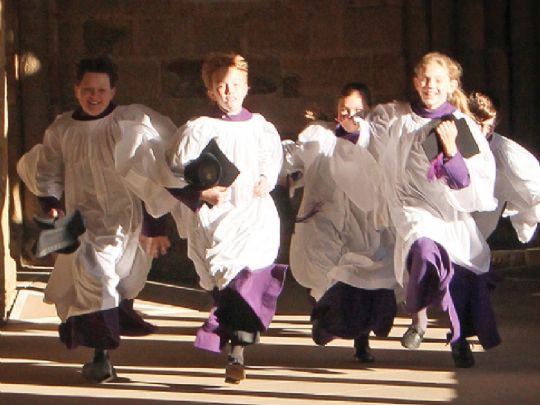 Set in the magnificence of The College, it provides the security and intimacy of a school small enough for every child and family to be known and cared about.
St David's College is an independent, co-educational boarding school providing support for students with dyslexia and additional learning difficulties.
Slindon College is acknowledged as a Centre of Excellence for boys requiring learning support in a variety of areas, such as dyslexia, AD(H) D and mild Autistic Spectrum Disorder.