sixth form
CATS College is a leading international High School with 3 campuses based in the thriving UK academic cities of Cambridge, Canterbury and London. Each campus offers a range of academic cours
Set in 153 acres of magnificent rural Perthshire, with excellent links to international airports in Edinburgh and Glasgow,
Founded in 1818, Dollar Academy has a proud heritage and an outstanding academic reputation. The school helps students develop the enthusiasm, ability and ambition to successfully meet the c
Windermere School is situated in the heart of England's Lake District.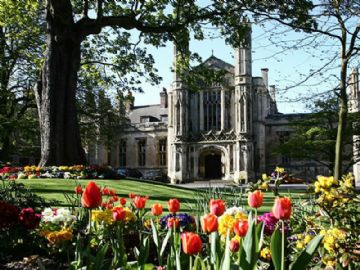 As one of the oldest schools in the world, St Peter's School, York, combines a rich heritage with outstanding academic achievement.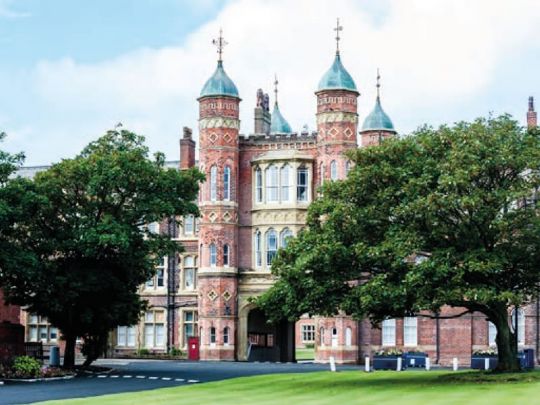 Rossall School, a co-educational Day and Boarding School for 2 – 18 year olds, was established in 1844 as sister school to Marlborough in Wiltshire, one of the great Victorian public schools
Lime House School is one of the top performing schools in the North of England. In 2015, it was placed 2nd in The Telegraph's small Independent Schools' league tables,
Giggleswick School is one of the UK's leading co-educational boarding schools, located in the beautiful Yorkshire Dales National Park, just over an hour away from major airports.
Fyling Hall is a small school with a large heart. We are situated in a breath-taking location overlooking the picturesque coastline of Robin Hood's Bay in the North East of England.
With examination results amongst the best in the county and an outstanding Ofsted rating for boarding, Dallam is a popular choice for students wanting a top UK state boarding school. On the