Bedstone College
"Bedstone College is a traditional high quality, co-educational British boarding school in an idyllic setting."
Bedstone College is a traditional British boarding school for boys and girls from 8 to 18, and day pupils aged 4+. Deliberately small, we're not academically selective but focus on bringing out the very best in each child. With strong pastoral care and in small class sizes, students usually exceed their expectations – in the classroom and beyond.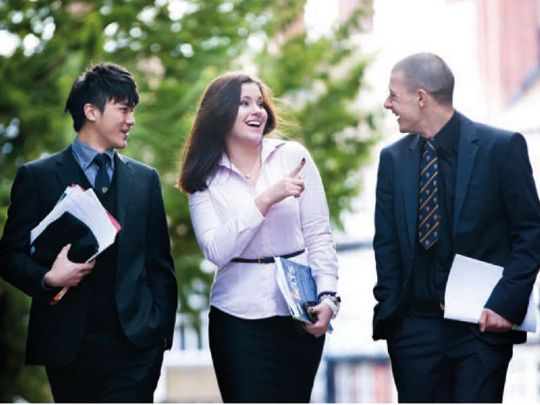 Bedstone has a strong sporting and extracurricular life where pupils discover new talents and pursuits and are kept challenged and happy, whether playing a wide variety of sports, horse riding, using our fully-equipped gym and dance studio. With no exeat weekends and engaging activities at least three times a week including Saturdays and Sundays, we are perfect for international boarders.
With low numbers of international pupils and superb boarding facilities, scholars are truly immersed in British culture and language.
From 2022 we will also be offering a Pre-University Foundation Programme. Far from the distractions and troubles of city life, the College is set in the beautiful rolling countryside of south Shropshire.
Despite the idyllic rural setting, we are only 1.5 hours from Birmingham and 3 hours from London Heathrow.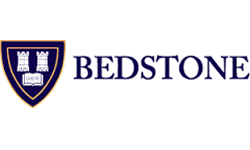 Enquire about: Bedstone College
Head
Mr Toby Mullins
School Type
Combined co-education school
Junior Age Range
4 - 10
Senior Age Range
11 - 18
Academic
GCSE: Yes
Alevel: Yes
Int'l Baccalaureate: No
Vocational
EPQ
| | |
| --- | --- |
| Jnr Boarding Fees | £6,190.00 per term |
| Snr Boarding Fees | £10,000.00 per term |
| Sixth Form | £12,500.00 per term |
| | |
| --- | --- |
| Total Students | 170 |
| Youngest Boarder | 9 |
| Senior Boarders | 60 |
| Int'l Students | 40 |
| | |
| --- | --- |
| Closest Airport 1 | Birmingham (131km) |
| Closest Airport 2 | Heathrow (244km) |