Frensham Heights
Frensham Heights is an independent, coeducational day and boarding school for children age 3-18 nestled in the beautiful Surrey Hills.
"A Frensham education is about much more than just results. It is about being yourself."
At Frensham, you'll find an energy, a feeling of happiness and calm that has been with us since we were founded in 1925. It comes from the children being comfortable in their own skins. With no prefects or head boys and girls, everyone is on a level playing field. They can be who they are. When you join, you can just relax and be yourself. The teachers don't hide behind titles or formal clothes and the children's individuality isn't hidden behind uniforms or false respect. Everyone is an important, valued part of the community.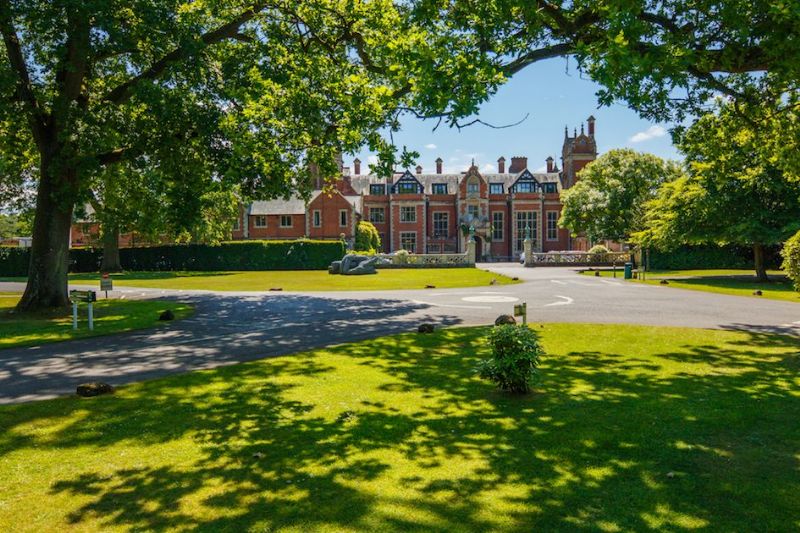 Teachers and students have conversations and build relationships, really special relationships based on genuine, mutual respect and interest. Relationships that spark learning. We are today one of the most successful progressive schools in the UK, with 65.7% A*-A at A Level in 2021 (31% A*) and 63.3% grades 9-7 at GCSE.
But a Frensham education is about so much more than just results. It is an environment that says come and be you. If you love dancing, then do that. If you love science, then great do that. If you love wearing woolly hats all year, that's fine too. Be yourself, be happy, be open-minded and the learning will follow.
Enquire about: Frensham Heights
Head
Mr. Rick Clarke
School Type
Combined co-education school
Junior Age Range
3 - 11
Senior Age Range
11 - 18
Academic
GCSE: Yes
Alevel: Yes
Int'l Baccalaureate: No
Vocational
Esports (BTEC), Performing Arts (BTEC), Dance (BTEC), Creative Industries (RSL), Business (BTEC), OCR Cambridge National Sports Science
| | |
| --- | --- |
| Jnr Boarding Fees | £9,860.00 per term |
| Snr Boarding Fees | £11,160.00 per term |
| Sixth Form | £11,790.00 per term |
| Forces Discount | No |
| | |
| --- | --- |
| Total Students | 520 |
| Youngest Boarder | 11 |
| Senior Boarders | 100 |
| Int'l Students | 20 |
| | |
| --- | --- |
| Closest Airport 1 | Heathrow (38km) |
| Closest Airport 2 | Gatwick (50km) |