Frensham Heights
Frensham Heights is an independent, coeducational day and boarding school for children age 3-18 nestled in the beautiful Surrey Hills.
"A Frensham education is about much more than just results. It is about being yourself."
Frensham Heights is a progressive day and boarding school for students from the age of 3 to 18 in Surrey. The school was founded in 1925 to offer an alternative style of education with the child at its heart. A dynamic, modern approach to education transcends the school years and aims to prepare each child for their future. Students are asked to be active participants in their learning, challenging themselves and taking risks. They're asked to question and explore - to develop as individuals, as part of the school community and as engaged citizens of the wider world.

The curriculum is intentionally broad offering each student a thorough grounding and the chance to find their own passions and interests. Subjects are interwoven, giving a depth of understanding and experience that is often lacking in a more traditional curriculum. Alongside run endless opportunities for wider experiences outside the classroom. From specialist days, which take students off timetable to fully immerse in a subject - to longer term projects like the agro-ecological kitchen garden and the Year 8 self-governing village. The opportunities are constantly growing and developing to stay relevant with the world around us and provide students with the skills and knowledge they need to prepare them for life beyond school.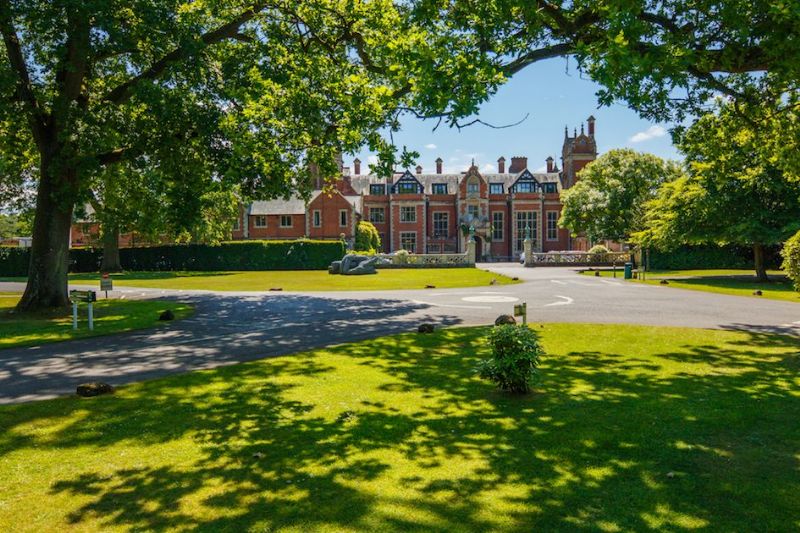 The arts are indisputably at the heart and creativity underpins everything. The school has recently launched a Sixth Form Arts Awards programme which will prepare students for the industry and immerse them in their artistic discipline whilst supporting them academically to gain their qualifications.
Enquire about: Frensham Heights
Head
Mr Andrew Fisher
School Type
Combined co-education school
Junior Age Range
3 - 11
Senior Age Range
11 - 18
Academic
GCSE: Yes
Alevel: Yes
Int'l Baccalaureate: No
Vocational
Esports (BTEC), Performing Arts (BTEC), Dance (BTEC), Creative Industries (RSL), Business (BTEC), OCR Cambridge National Sports Science
| | |
| --- | --- |
| Boarding Fees From | £11,940.00 per term |
| Forces Discount | No |
| | |
| --- | --- |
| Total Students | 500 |
| Youngest Boarder | 11 |
| Senior Boarders | 100 |
| Int'l Students | 20 |
| | |
| --- | --- |
| Closest Airport 1 | Heathrow (38km) |
| Closest Airport 2 | Gatwick (50km) |