St John's College, Southsea
St John's College is an independent day and boarding school for girls and boys, aged 4 to 18. Located in the naval city of Portsmouth, we have a long and established history of educating students from service families.
"With a wonderful mix of formal education and activities, it is a real 'home from home' and our daughters are well supported." Current Navy parent
We are non-selective on academic ability and are particularly proud of the excellent results our students achieve. The college is split into Lower (Reception to Year 4), Middle (Year 5 to Year 8) and Senior/Sixth Form (Year 9 to Year 13) schools, each with their own dedicated areas and broad curriculum, which seek to not only prepare students for external exams but develop essential life skills for their future.
Our beautiful Edwardian boarding houses provide a home away from home for many of our students. With our teaching and boarding facilities based on the main Southsea campus, boarders have access to the school's facilities, local shops and Southsea Beach during evenings and weekends. Our students also enjoy a full and varied activities programme, taking advantage of the numerous attractions along the South Coast and easy transport links to London, Brighton and Southampton.
We welcome parents who are entitled to claim the Continuity of Education Allowance and a military discount of 10% (of the published full boarding/tuition fee) will be provided to the children of serving military families who do not receive CEA funding.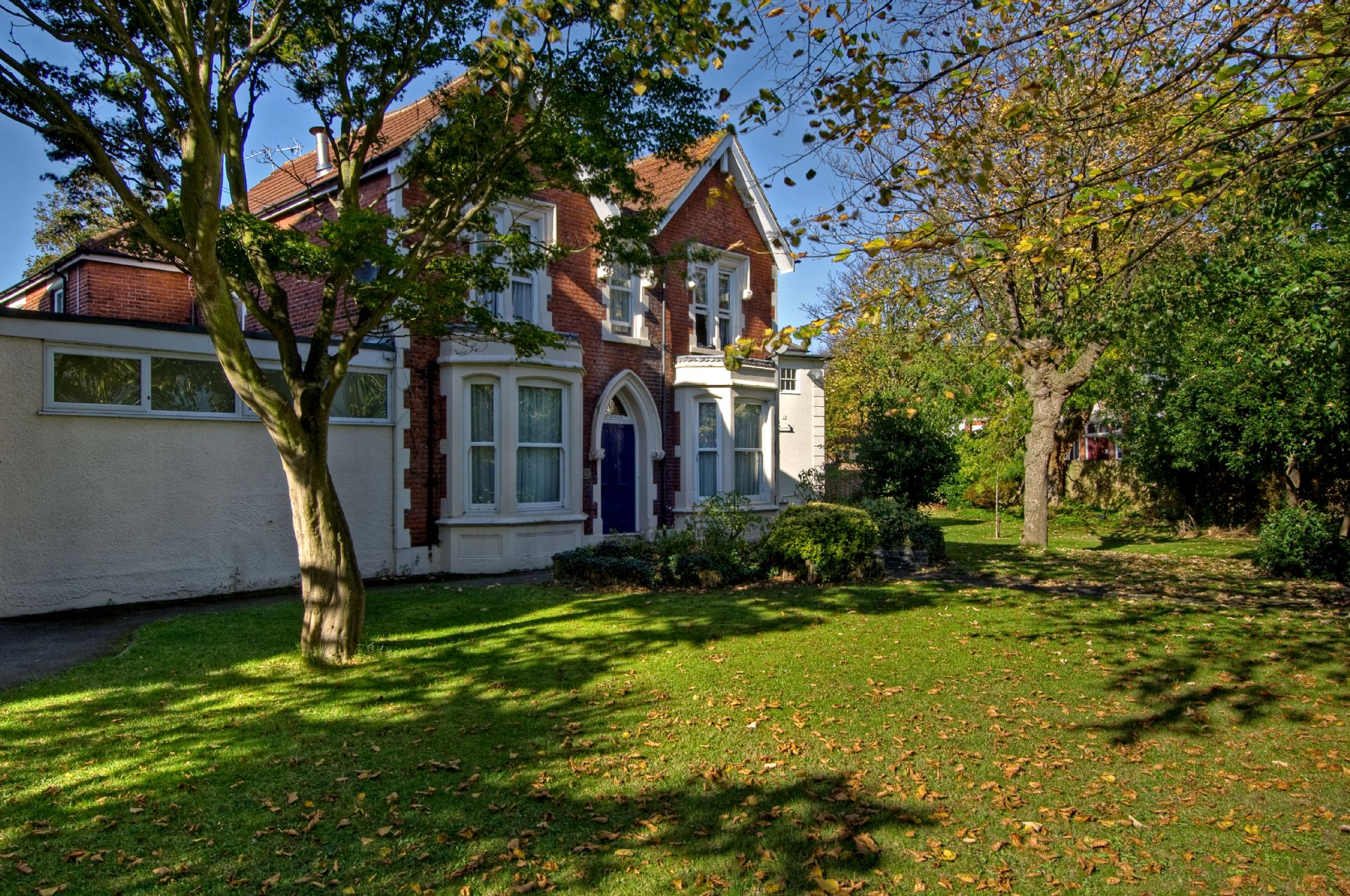 Enquire about: St John's College, Southsea
Head
Mrs Mary Maguire
School Type
Combined co-education school
Junior Age Range
4 - 11
Senior Age Range
11 - 18
Academic
GCSE: Yes
Alevel: Yes
Int'l Baccalaureate: No
Vocational
None at present
| | |
| --- | --- |
| Jnr Boarding Fees | £10,050.00 per term |
| Snr Boarding Fees | £10,050.00 per term |
| Sixth Form | £10,050.00 per term |
| Forces Discount | 10% |
| | |
| --- | --- |
| Total Students | 500 |
| Youngest Boarder | 9 |
| Junior Boarders | 4 |
| Senior Boarders | 70 |
| Int'l Students | 70 |
| | |
| --- | --- |
| Closest Airport 1 | Gatwick (101km) |
| Closest Airport 2 | Heathrow (115km) |