Warminster School
Steeped in over 300 years of historical tradition and set in a stunning 60-acre campus in the heart of the south west of England, we are truly a community spirited boarding and day school offering an exceptional all-round education.
"Our pupils benefit from a broad and rounded education in a caring and tight-knit community."
We offer both A-Levels and the International Baccalaureate Diploma at Sixth Form, as well as being one of few schools to offer the IB Career-related programme. Our pupils are encouraged to try new things and embrace set-backs and failures as the best way to achieve success. This is all done in a supportive and nurturing environment, where the sense of community is tangible and authentic.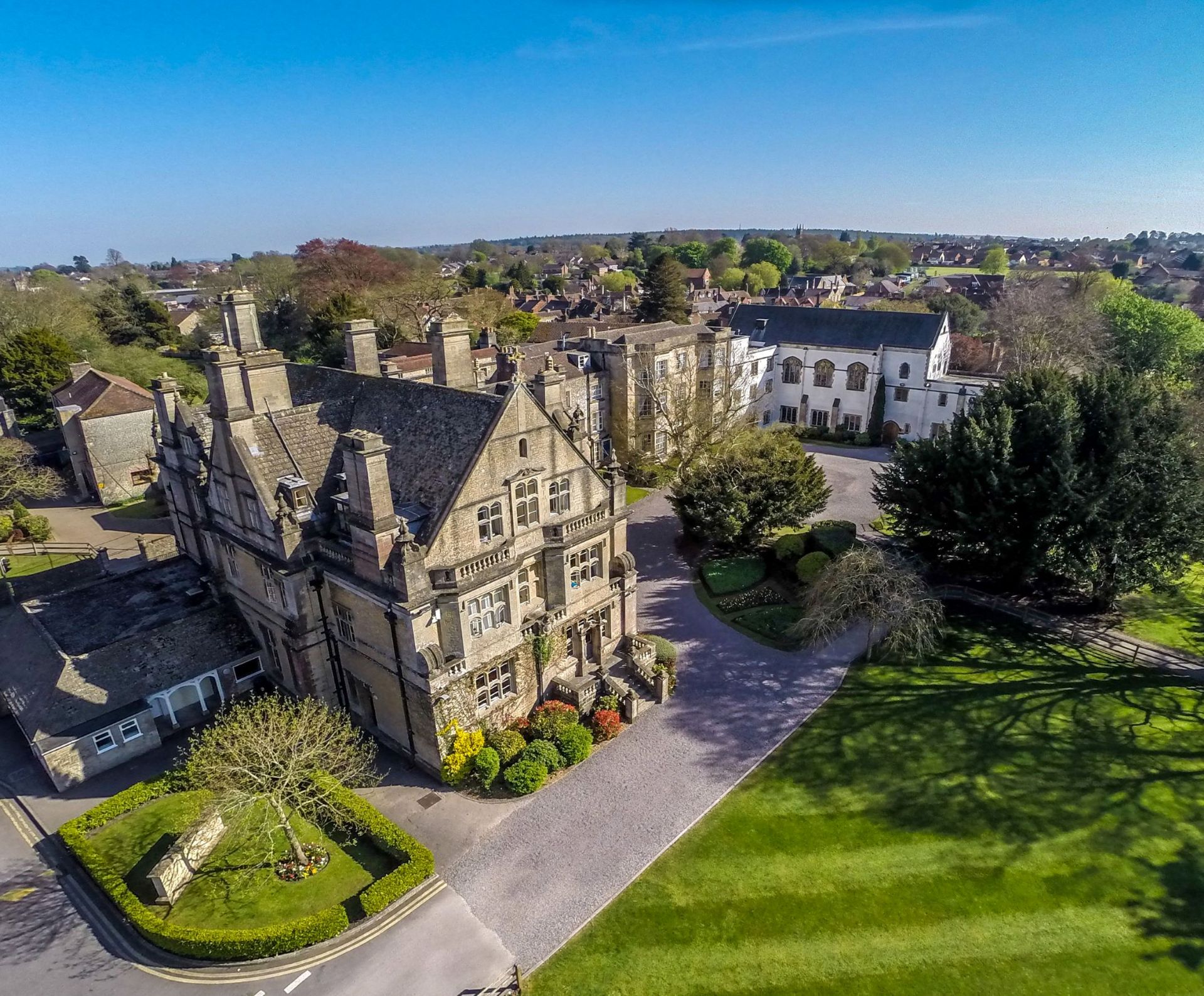 We offer a wide range of co-curricular opportunities and experiences, and foster a culture of enthusiasm, optimism and 'getting stuck in'. We prepare our pupils for life beyond school - at university and in the world of work. Most of all, though, we are a community, in which each boy and girl is valued and nurtured on the basis of who they are, whatever their age, natural gifts or background.
Strong individual academic achievement is the central pillar of a Warminster education and this will always be the case. However, we firmly believe that what happens outside the classroom is just as important as what happens inside it. We seek to challenge and inspire our pupils through an extensive extracurricular programme including a thriving sport programme, CCF and outdoor pursuits, as well as a formidable arts offer.
There is no 'typical' Warminster pupil and nor should there be. As a community we are happy if our pupils get stuck in, give things a go and always push themselves to achieve their potential. In doing this we find they develop a sense of direction, happy memories and long-lasting friendships.
School Video
Enquire about: Warminster School
Head
Mr Matt Williams
School Type
Combined co-education school
Junior Age Range
2 - 11
Senior Age Range
11 - 18
Academic
GCSE: Yes
Alevel: Yes
Int'l Baccalaureate: Yes
Vocational
IB Career Related Diploma Cambridge Technical
| | |
| --- | --- |
| Jnr Boarding Fees | £7,795.00 per term |
| Snr Boarding Fees | £11,026.00 per term |
| Sixth Form | £11,026.00 per term |
| Forces Discount | 10% |
| | |
| --- | --- |
| Total Students | 553 |
| Youngest Boarder | 8 |
| Junior Boarders | 27 |
| Senior Boarders | 131 |
| Int'l Students | 63 |
| | |
| --- | --- |
| Closest Airport 1 | Bristol (58km) |
| Closest Airport 2 | Heathrow (140km) |