Warminster School
Steeped in over 300 years of historical tradition and set in a stunning 60-acre campus in the heart of the south west of England, we are truly a community spirited boarding and day school offering an exceptional all-round education.
"The pastoral care offered by Warminster is second to none. It is a community which embraces the child and family whether military or civilian." Brig Jez Sharp
We offer both A-Levels and the International Baccalaureate Diploma at Sixth Form, as well as being one of few schools to offer the IB Career-related programme. Our pupils are encouraged to try new things and embrace set-backs and failures as the best way to achieve success. This is all done in a supportive and nurturing environment, where the sense of community is tangible and authentic.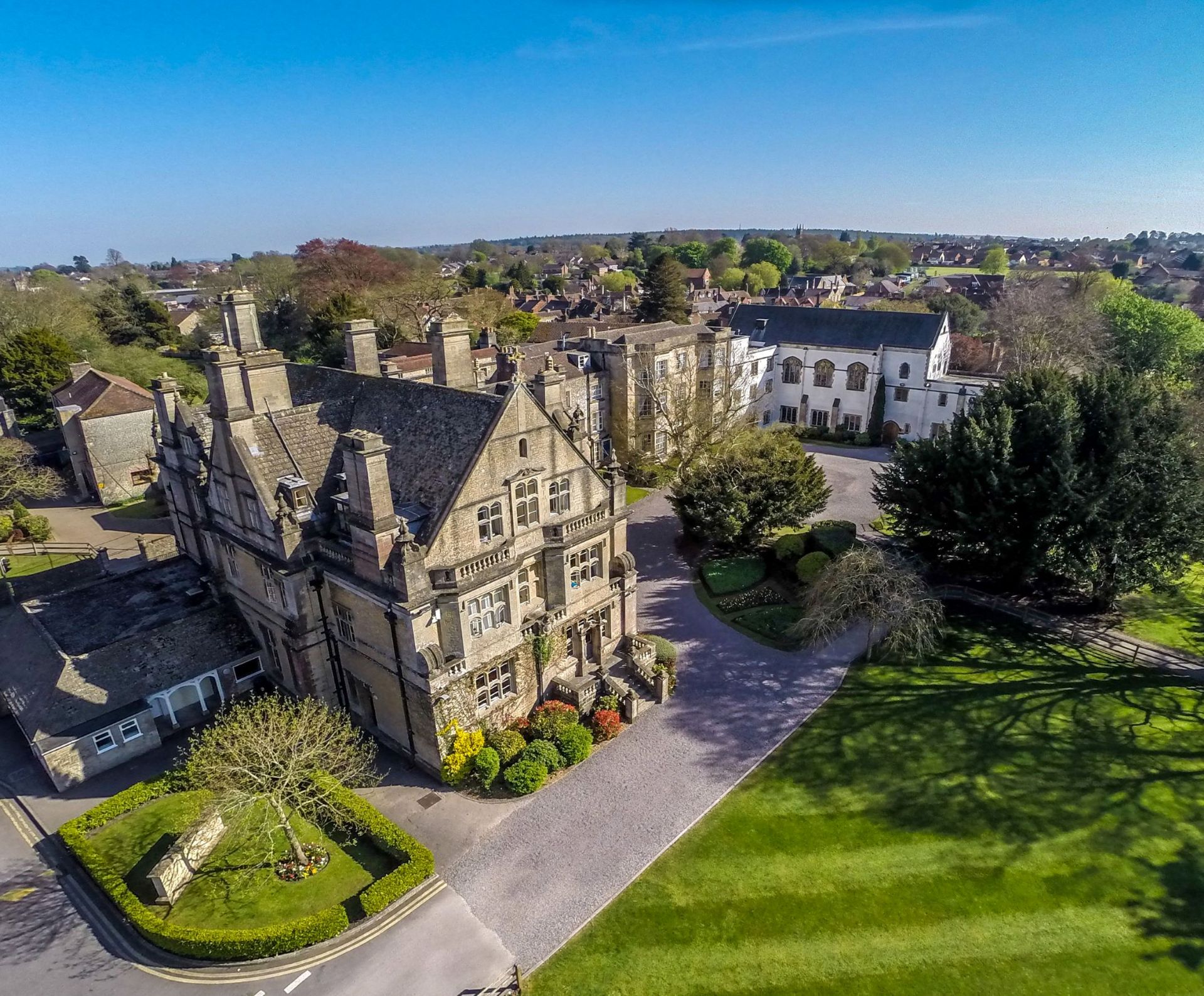 We are proud to be a sought after school with military families who seek continuity of education for their children despite what can be an itinerant lifestyle as they follow the flag.
We recognise military life can cause stress and upheaval leading to a fragmented education however, we are perfectly equipped to mitigate this. With our in-depth knowledge of the military family and extensive experience of supporting through our exceptional pastoral care, Warminster is the ideal choice for military families whether posted in the UK or overseas. Add to this our generous forces and sibling discounts, Warminster delivers on all fronts.

With a large number of our staff, and indeed, most of our Admissions Team, having themselves a military connection - we are able to share this knowledge and bring our expertise to the fore. Our swift, online admissions process means we are able to respond quickly and efficiently to overnight changes in circumstances. So, whether you are undertaking long term planning for your children or you are faced with an urgent decision as a result of an unexpected assignment, please do get in touch with our Admissions Team who will be delighted to support and advise.

"An essential ingredient is the pastoral care that a school provides. It gives reassurance to the parents that their children are being fully supported in a safe environment. Warminster School delivers this in spades." Lt Col Spencer Bull (Retired).
There is no 'typical' Warminster pupil and nor should there be. As a community we are happy if our pupils get stuck in, give things a go and always push themselves to achieve their potential. In doing this we find they develop a sense of direction, happy memories and long-lasting friendships.
School Video
Enquire about: Warminster School
Head
Mr Matt Williams
School Type
Combined co-education school
Junior Age Range
2 - 11
Senior Age Range
11 - 18
Academic
GCSE: Yes
Alevel: Yes
Int'l Baccalaureate: Yes
Vocational
IB Career Related Diploma Cambridge Technical
| | |
| --- | --- |
| Boarding Fees From | £12,384.00 per term |
| Forces Discount | Case by case but max discount = CEA plus 10% boarding fee |
| | |
| --- | --- |
| Total Students | 553 |
| Youngest Boarder | 8 |
| Junior Boarders | 27 |
| Senior Boarders | 131 |
| Int'l Students | 63 |
| | |
| --- | --- |
| Closest Airport 1 | Bristol (58km) |
| Closest Airport 2 | Heathrow (140km) |