Dauntsey's
Dauntsey's is a leading coeducational boarding and day school for 11–18 year olds located on the northern edge of Salisbury Plain in Wiltshire.
"...the school is highly successful in developing well-rounded, confident, skilled young people who are very well equipped for the next stage of their education." ISI Inspection Report 2018
Academic endeavour is at the heart of the School and it is expected that pupils will leave with strong examination results and a love of learning. Curiosity and a spirit of adventure are also encouraged to ensure that all pupils make the most of the many opportunities on offer. Drama, music, art and sport all flourish and the rural surroundings provide an ideal setting for many outdoor activities.
The School community is lively, creative and caring; it is a happy place with a strong family atmosphere, where friendship matters and where the courteous informality between staff and pupils is highly valued.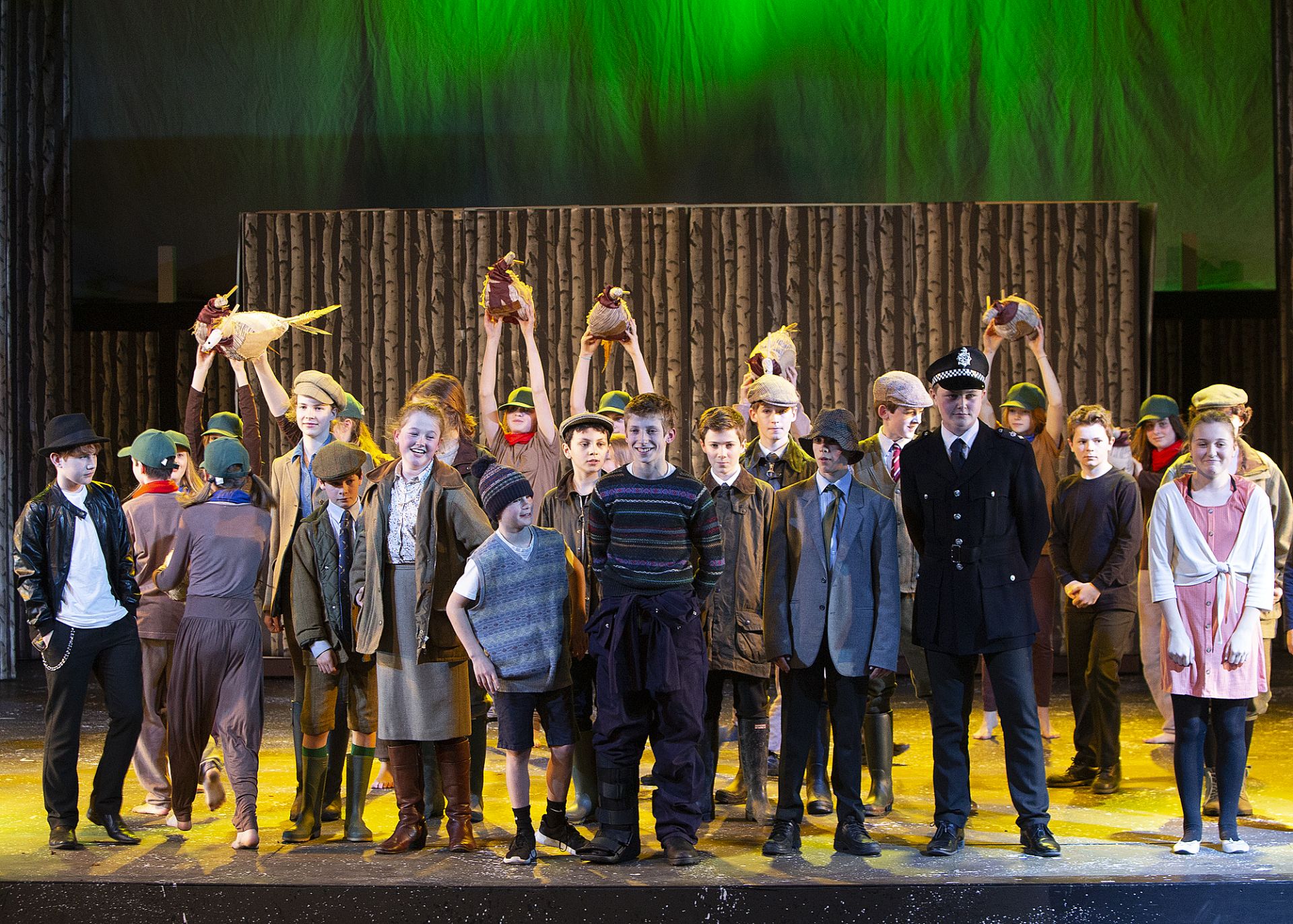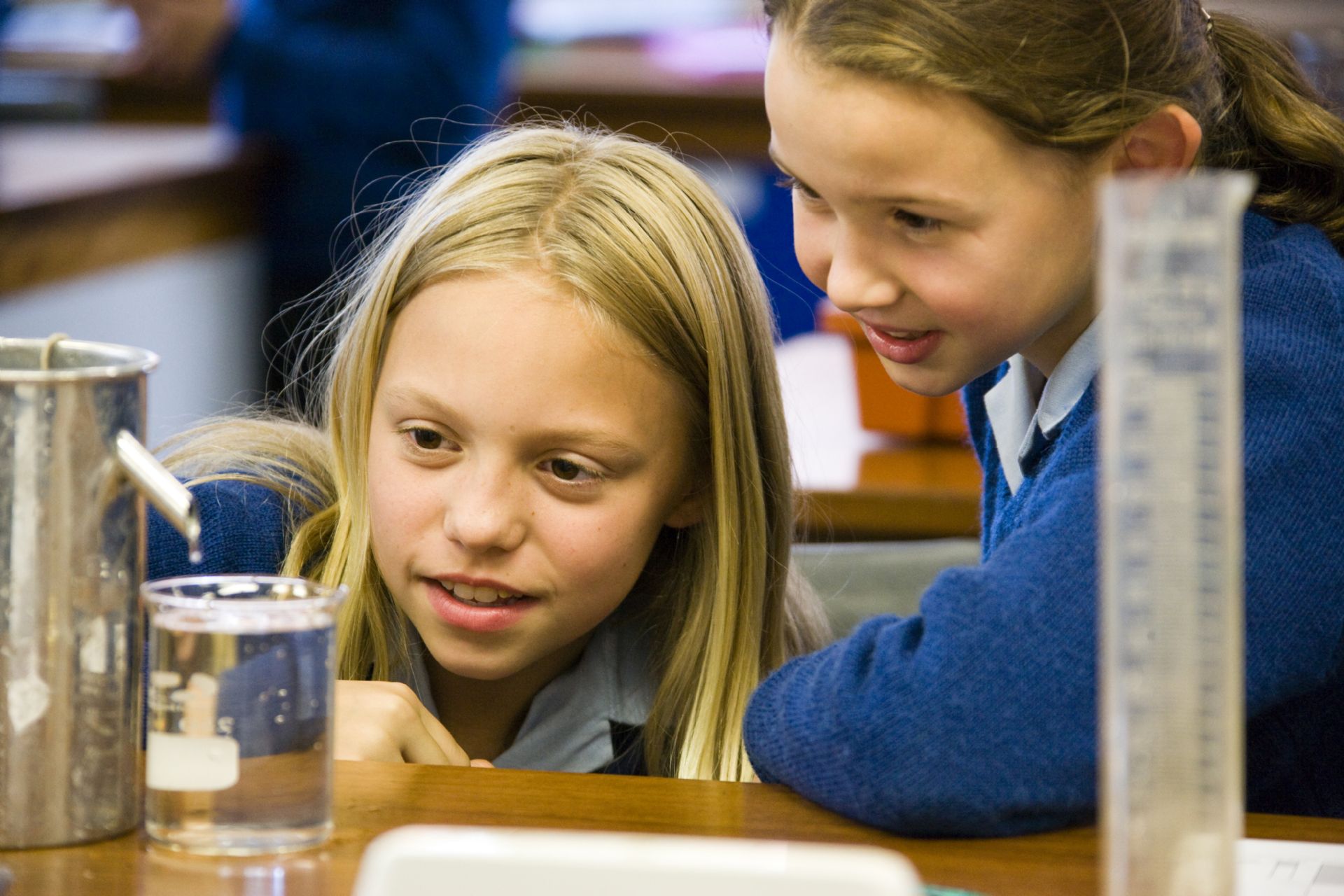 School Video